NYLCV Proudly Endorses Kevin Cahill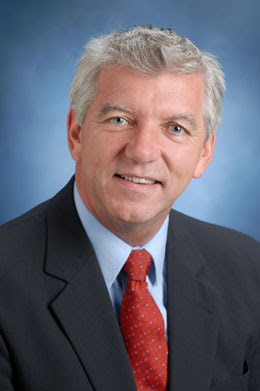 NYLCV endorses
Kevin Cahill
You care a lot about New York's environment.
Our mission is to ensure that your elected officials do, too.
That's why NYLCV is excited to endorse Kevin Cahill for State Assembly in District 103. With his strong record on environmental justice and deep knowledge of the issues, we're excited to support his candidacy.
How can you make sure environmental candidates like Cahill get elected? The first step is simple: Register to vote right now so you can make sure issues like clean air and clean water won't be forgotten in the next legislative session.
To vote in the general election on November 4th, your application must be postmarked no later than this Friday, October 10th. 
Registering is quick and easy. Fill out an online application or mail in your application today.
To get more information about voting and how your voice makes a difference, check out the New York League of Conservation Voters Education Fund's handy Citizens' Toolkit.
Together, we can elect more candidates who will fight for a greener environment.Register to vote today so your voice will be heard this November.
Josh Klainberg, Senior Vice President
New York League of Conservation Voters